About Us
Safdico's key individuals, Laurence Graff, Brian Gutkin and Johnny Kneller have combined knowledge, experience and level of professionalism that is unique. Between them, they have integrated all aspects of the diamond business into one, highly efficient company with offices and factories around the world.
Precision
State-of-the-art technology, such as an advanced microscopic inclusion mapping system, spectrophotometry and proprietary software development complement the master-craftsman's eye at every step. Throughout the entire cycle, every diamond is monitored by a customized tracking system, which ensures absolute quality, accountability and provenance.
Craftsmanship
In order to manifest the intrinsic quality of the stones, our artisans handle each stone individually. In the ensuing dialogue between man and nature, technology plays a vital role. It offers a better understanding of the structure and potential of every stone, but the precise operation of transforming the rough stone into an exquisitely cut and polished diamond, is ultimately in the hands of the master craftsman.
Safdico purchases shares in Lucapa
Safdico purchases a substantial stake in Lucapa Diamond Company and enters into a partnership for the marketing and polishing of Mothae mine's diamonds.
Peace Diamond
Safdico purchases 709ct rock from Sierra Leone
Lesedi La Rona
World's second largest rough diamond at 1109 carat cuts into the largest, highest colour, highest clarity diamond ever certified by the GIA.
Diamond Exporter of the Year in Israel
Johnny Kneller receives the prestigious award from Yoram Dvash, President of the Israeli Diamond Bourse
Opening of Safdico Israel
Unveiling of the Diamond Technology Park
Botswana's advanced and highly secure diamond hub featuring polishing facilities, GIA, Customs, tender houses and more.
In realising the Botswana Government's vision for the establishment of a downstream diamond industry, The Diamond Technology Park was developed in a manner that satisfied the aspirations of the International Diamond industry and all other associated key stakeholders.
We offer a highly secure environment for any business with 24/7/365 state of the art security.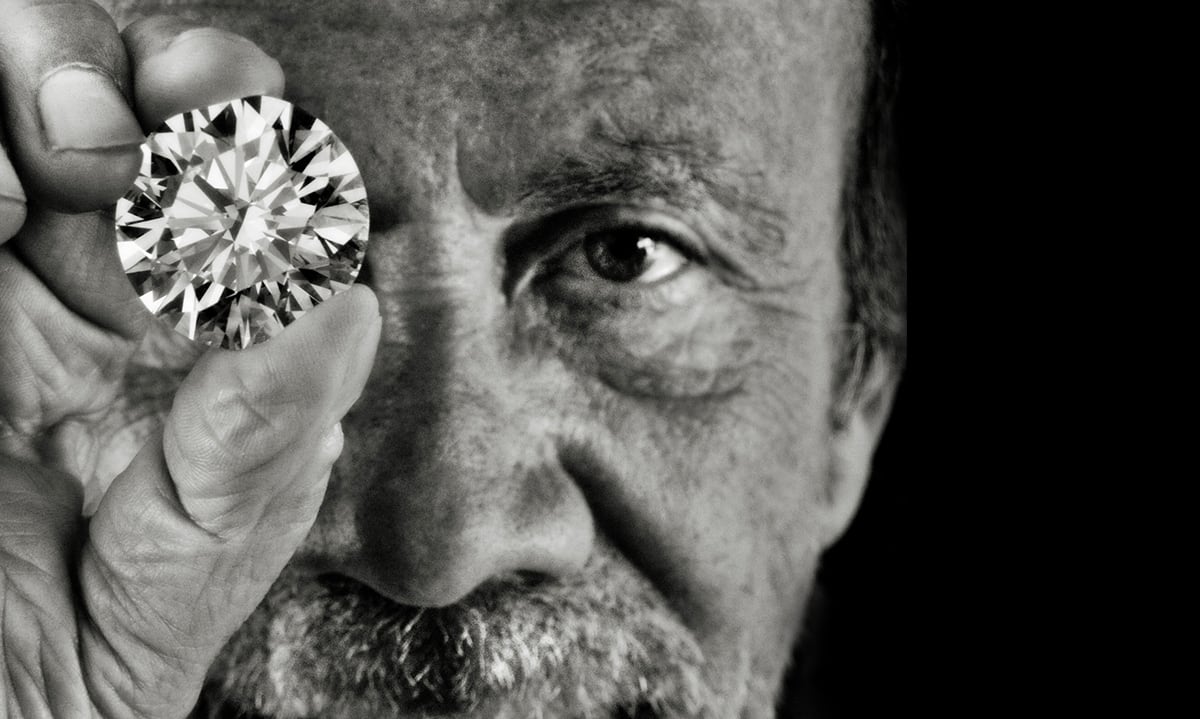 Unveiling of world's largest D Flawless round, 102ct
Safdico becomes Sightholder in Botswana
Purchase of historical Lesotho Promise
Safdico International attains additional Sight in London.
Safdico introduces Laurence Graff as a strategic investor.
Johnny Kneller and Brian Gutkin partner to buy out several manufacturing operations in Johannesburg and create Safdico
2020
2018
2017
2016
2011
2009
2009
2008
2006
2005
1999
1985
Diamond Technology Park
In realising the Botswana Government's vision for the establishment of a downstream diamond industry, Diamond Technology Park has been developed in a professional, socially responsible, commercially viable and sustainable manner that satisfies the aspirations of government, the International Diamond industry and other key stakeholders. To find out more about the DTP, its benefits and the range of services enjoyed by its long list of blue-chip tenants please browse the site at your leisure. If you are a prospective tenant please have a look at our development page to learn more about how you can become part of this growing vision.
Read More