We Are Safdico
Safdico is one of the world's leading diamond manufacturing and trading companies. We are synonymous with extraordinary levels of innovation, craftsmanship and professionalism.
Committed
Safdico has sustained a leadership position in supplying, manufacturing and marketing large, iconic polished diamonds in the world. We source, through our network of experts and technicians, rough diamonds from most of the preeminent diamond miners present in Botswana, Lesotho, South Africa, Western Africa, Canada or Angola. The provenance of every gemstone is paramount and our business is run in such a way that we will never buy, or trade rough diamonds from areas where it would encourage or support conflict and human suffering. Neither will we intentionally or recklessly endanger, or harm the welfare of individuals, or exploit the use of child labor.
Transparency
Throughout the entire manufacturing cycle, every diamond is monitored by our unique tracking system. This allows the stone to be traced back to its origin to ensure that it is completely conflict-free. Furthermore, in order to establish traceability, we employ laser-engraving technology, which is invisible to the naked eye. As an organization we are fully accountable, undergoing stringent external audits twice a year. Our transparency and professionalism ensure that every single diamond that passes through our hands bears all the hallmarks of quality, accountability and provenance.
Beneficiation
Safdico is very sensitive to local and governmental requirements and regulations. We have been active in African countries for over three decades, transferring skills and empowering local talent. In Botswana and in South Africa, we have realized the government's vision by building a diamond center in a professional, socially responsible, commercially viable and sustainable manner that satisfies the aspirations of government, the international diamond industry and other key stakeholders.
Safdico purchases shares in Lucapa
Safdico purchases a substantial stake in Lucapa Diamond Company and enters into a partnership for the marketing and polishing of Mothae mine's diamonds.
Peace Diamond
Safdico purchases 709ct rock from Sierra Leone
Lesedi La Rona
World's second largest rough diamond at 1109 carat cuts into the largest, highest colour, highest clarity diamond ever certified by the GIA.
Diamond Exporter of the Year in Israel
Johnny Kneller receives the prestigious award from Yoram Dvash, President of the Israeli Diamond Bourse
Opening of Safdico Israel
Unveiling of the Diamond Technology Park
Botswana's advanced and highly secure diamond hub featuring polishing facilities, GIA, Customs, tender houses and more.
In realising the Botswana Government's vision for the establishment of a downstream diamond industry, The Diamond Technology Park was developed in a manner that satisfied the aspirations of the International Diamond industry and all other associated key stakeholders.
We offer a highly secure environment for any business with 24/7/365 state of the art security.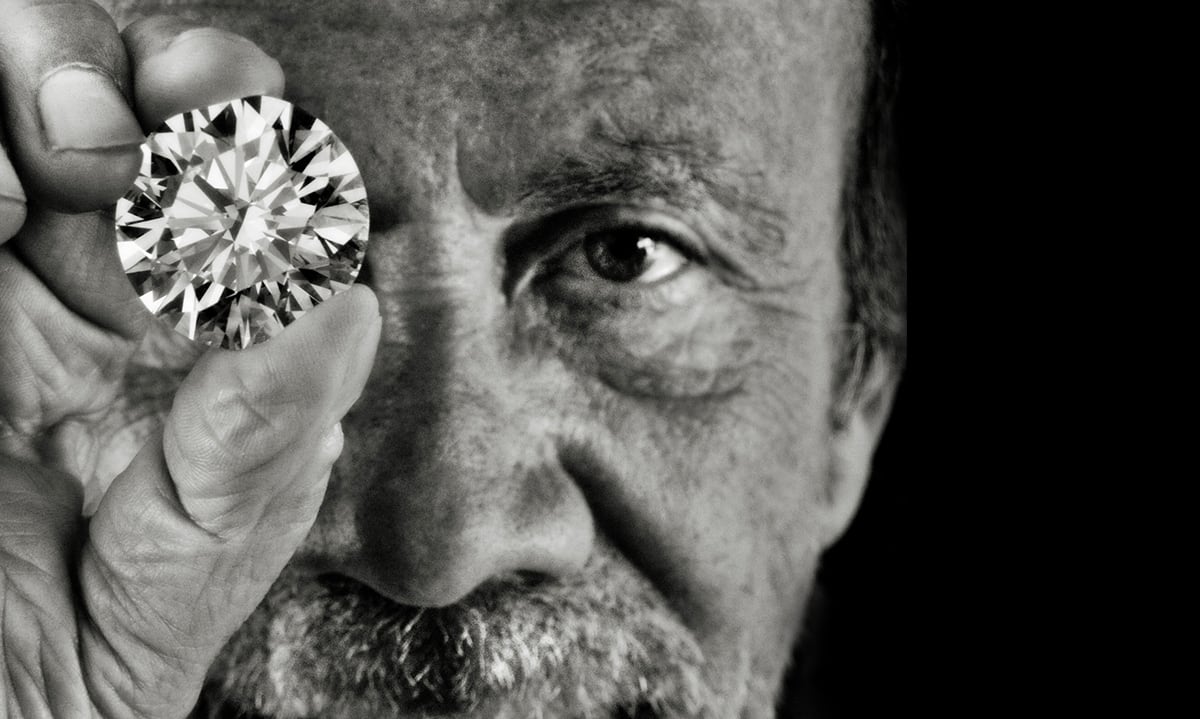 Unveiling of world's largest D Flawless round, 102ct
Safdico becomes Sightholder in Botswana
Purchase of historical Lesotho Promise
Safdico International attains additional Sight in London.
Safdico introduces Laurence Graff as a strategic investor.
Johnny Kneller and Brian Gutkin partner to buy out several manufacturing operations in Johannesburg and create Safdico
2020
2018
2017
2016
2011
2009
2009
2008
2006
2005
1999
1985